About
We dedicate our efforts to providing the best professional accounting and tax services to commercial enterprises, not-for-profit organizations and individuals . Since 1980, we have provided tax, assurance, accounting, and consulting services to a wide range of clients. We pride ourselves in answering client questions promptly but only after thorough research. We focus on building close client relationships that add long-term value.
Douglas R. Leatham, CPA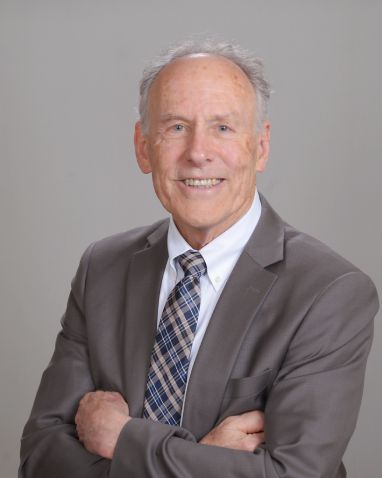 Doug began his accounting career in San Francisco, California, where he became a licensed Certified Public Accountant. In 1980, he opened his own public accounting practice in Massachusetts. Doug is a member of both the American Institute of CPA's and the Massachusetts Society of CPA's. He resides in Marion with his wife Elizabeth.

Doug's education and credentials include:
Masters degree in Taxation, Bentley College
Masters degree in Business Administration (MBA), San Francisco State University
Bachelors degree in Business Administration, (Accounting), San Jose State University
Bachelors degree in History, University of California, Davis
Certified Public Accountant Massachusetts License #5546
Our Professional Staff
At our firm we are fortunate to have talented employees, some of who are recent college graduates with the dream of becoming Certified Public Accountants while at our firm. They share a common interest in devoting their talents and skills to helping our clients achieve their personal and business goals.